"Kada sam prvi put aplicirala za Erasmus stipendiju nije mi bilo ni na kraj pameti da ću do kraja svojih studija studirati na čak tri različita univerziteta, naravno zahvaljujući Univerzitetu Mediteran. Moje prvo Erasmus iskustvo bilo je u Turskoj na Middle East Technical University, koji je inače najbolji Univerzitet u toj državi. Tamo sam studirala Foreign Language Education jedan semestar koliko je i trajala ta stipendija, ali sam odlučila da produžim na još jedan semestar jer sam se prosto zaljubila u taj Univerzitet. Imala sam svoju "Erasmus porodicu", ogroman kampus i studentski život o kome sam oduvijek sanjala. Kad sam se vratila iz Turske sa sobom sam donijela jedno lijepo iskustvo, jedno putovanje i puno lijepih doživljaja. Nakon Turske, odlučila sam da apliciram ponovo za Erasmus stipendiju koju sam na kraju i dobila. Ovaj put u pitanju je bila Slovenija – država o kojoj sam dugo sanjala što se tiče studiranja tamo. U Mariboru sam studirala pola godine. Zahvaljujući velikoj potpori mojih profesora i koordinatora, Erasmus je za mene postalo najbolje iskustvo. Za mene je Erasmus puno više od studiranja u inostranstvu. To je iskustvo koje mi je otvorilo oči za nove mogućnosti, za sve prednosti i nedostatke koje imamo u našoj državi, iskustvo koje me obogatilo kao osobu na mnogo načina. Naučilo me da budem otvorenija, da sagledam život iz druge perspektive, da budem odgovornija, a da istovremeno otvorenog srca grabim nove prilike. S druge strane, tu su prijateljstva koja sam stekla a traju i dalje. Divan je osjećaj znati da ste pozvani i dobro došli u bilo koji dio svijeta, bilo kad! Mogla bih danima da pričam o svojim iskustvima tokom Erasmus razmjene, o svojim putovanjima, društvu, o profesorima, ispitima i o tome kako je živjeti i studirati u nekoj stranoj državi, ali smatram da niko to ne može u potpunosti da doživi dok ne prođe sam kroz to. Zato bih posavjetovala sve one koji su u nedoumici, da obavezno apliciraju, jer nemaju šta da izgube, a mogu mnogo toga da dobiju!"
Aferdita Vuljaj,
Fakultet za strane jezike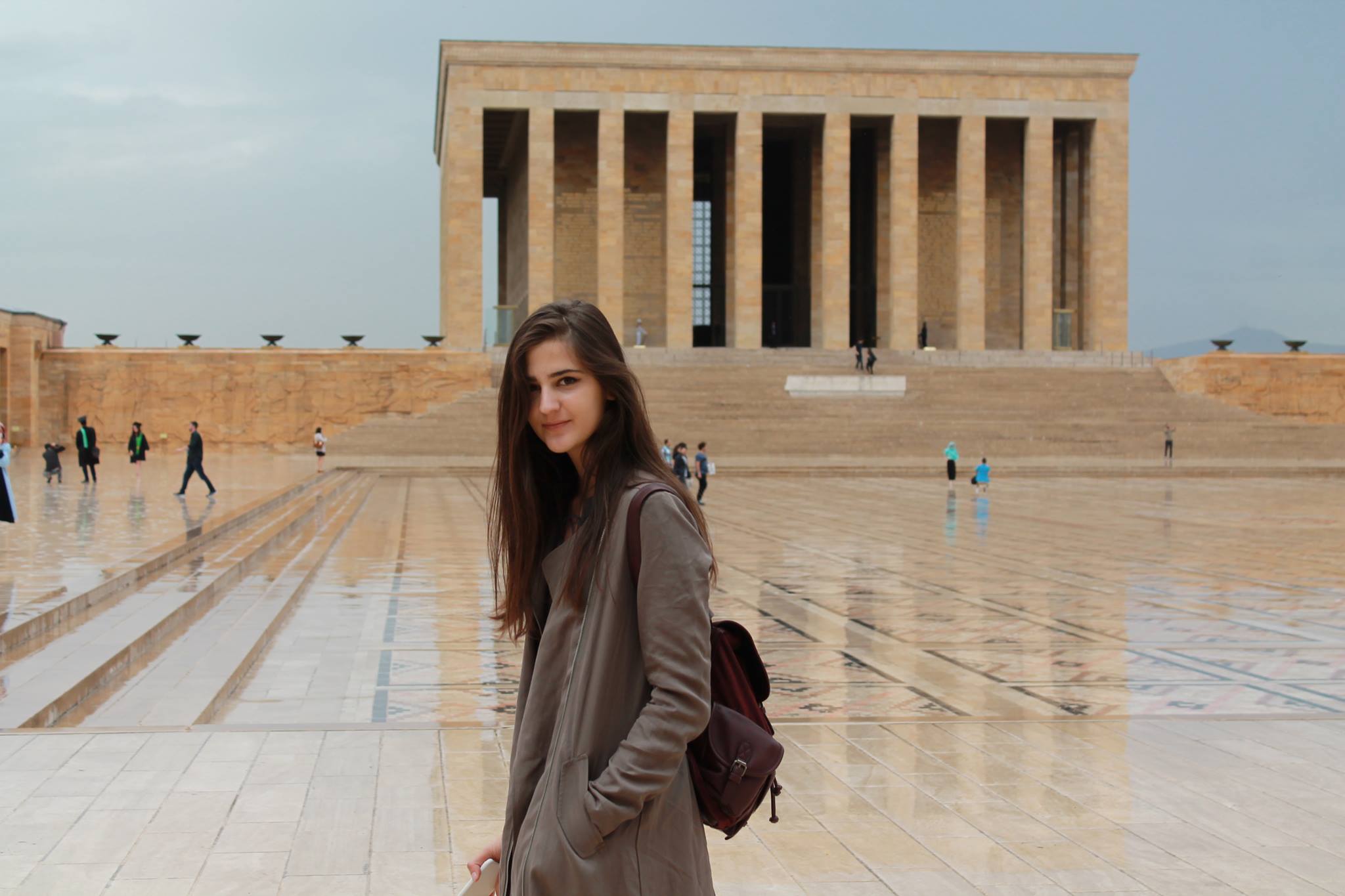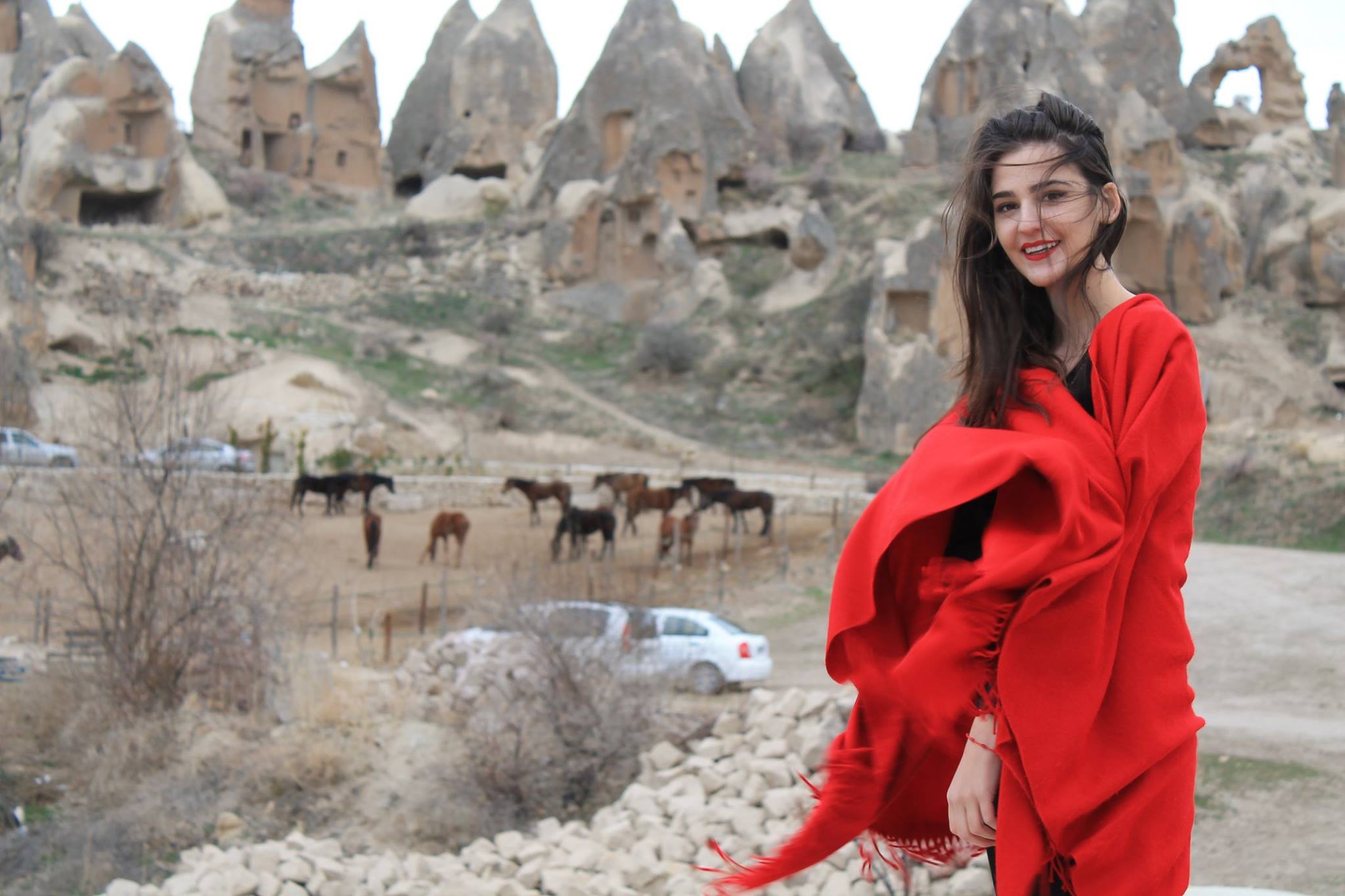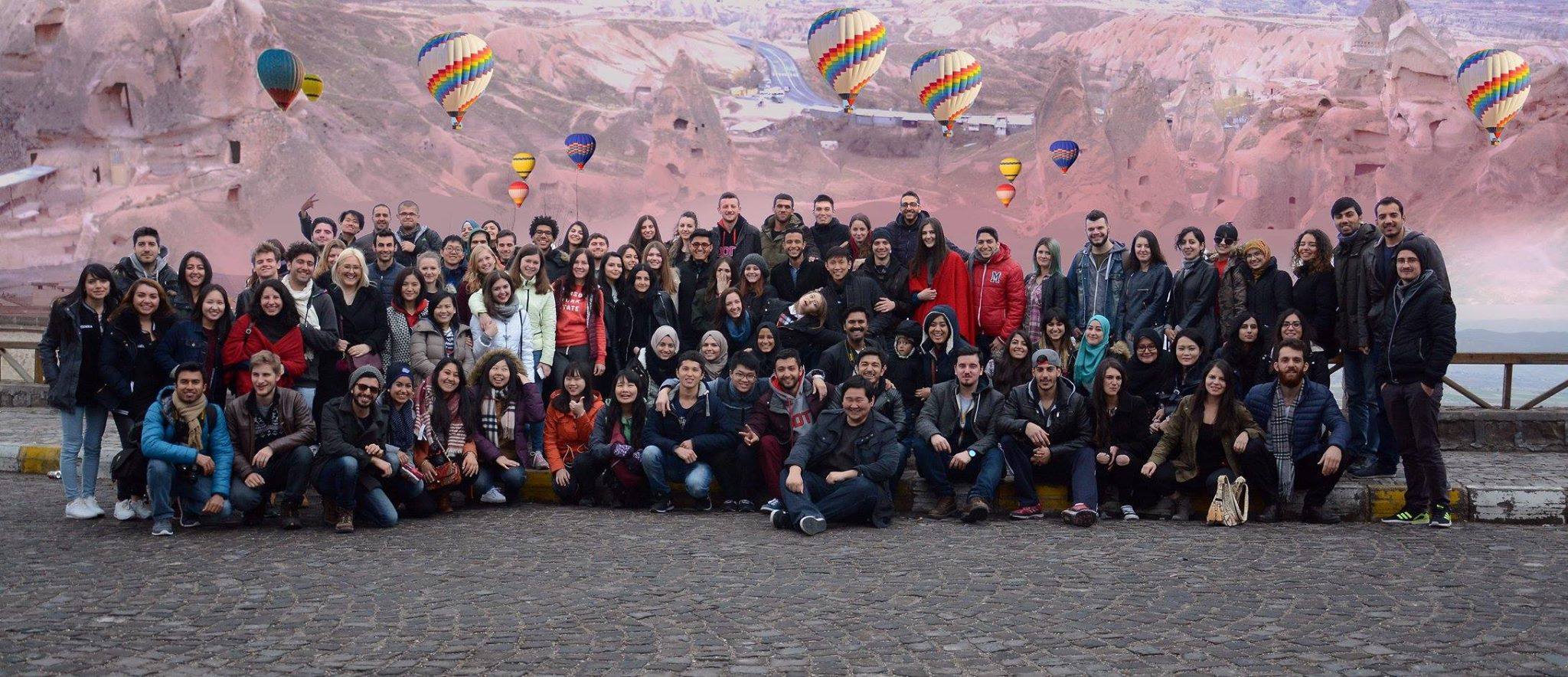 ---
"Završila sam Bachelor i specijalističke studije na Fakultetu za turizam, Univerzitet Mediteran, odsjek Menadžment u turizmu sa prosjekom 9,9. Turizam sam odabrala kao svoj poziv jer sam isti posmatrala kao spoj ljubavi prema stranim jezicima i upoznavanju drugih kultura, sa jedne strane, i želje za upoznavanjem drugih ljudi sa bogatim prirodnim i kulturnim resursima Crne Gore, sa druge strane. Budući da sam se od samog početka opredijelila za oblast turizma, logičan slijed stvari je i bio da nastavim školovanje u tom pravcu. Tako sam odlučila da 2016. godine apliciram za Chinese Government Scholarship stipendiju, za isti program – menadžment u turizmu. Moj izbor je bio fakultet BISU (Beijing International Studies University) u Pekingu, koji je rangiran kao jedan od najboljih u Kini za "major" u oblasti turizma i hotelijerstva. I na moju veliku sreću, želja da se usavršim i steknem internacionalno iskustvo u zemlji koja je jedan od ozbiljnih i najvećih učesnika na svjetskom tržištu putovanja i turizma, ostvarila se. Primljena sam na master program, na engleskom jeziku, u trajanju od dvije godine (septembar 2016. – jul 2018.) i tada moja uzbudljiva avantura u drevnoj, dalekoj i mističnoj zemlji Kini počinje. Od samog početka sam imala podršku svoje bivše profesorice i sadašnje dekanice Fakulteta prof. dr Silvane Đurašević, koja mi je i napisala jednu od dvije potrebne preporuke prilikom apliciranja za stipendiju kineske Vlade. Takođe bih istakla pomoć profesorice, sugestije i vođenje kroz sam proces izrade magistarskog rada kao i dozvolu da pristupim Univerzitetskoj biblioteci za dodatnu literaturu. Dodatne sugestije i razgovor na fakultetu sam imala i sa ostalim profesorima, koju su uvijek bili voljni da mi pomognu i izađu u susret."
Valentina Živković,
Fakultet za turizam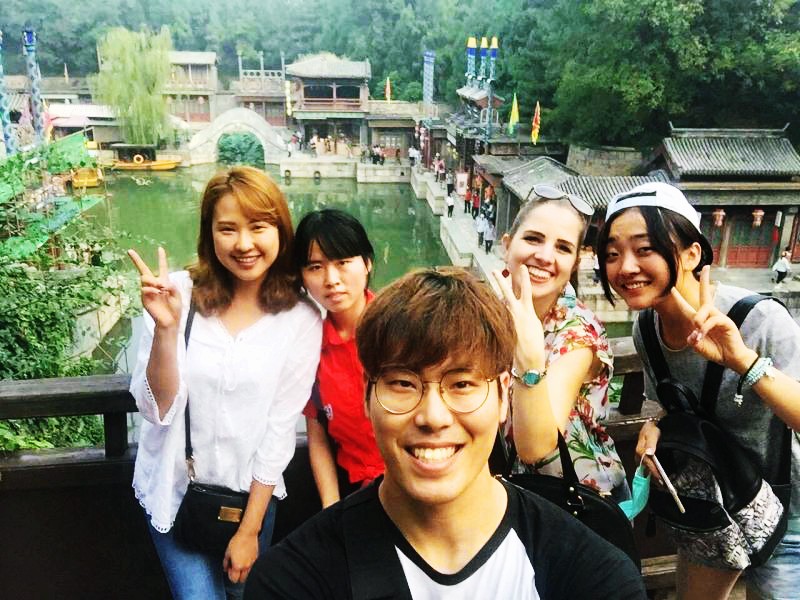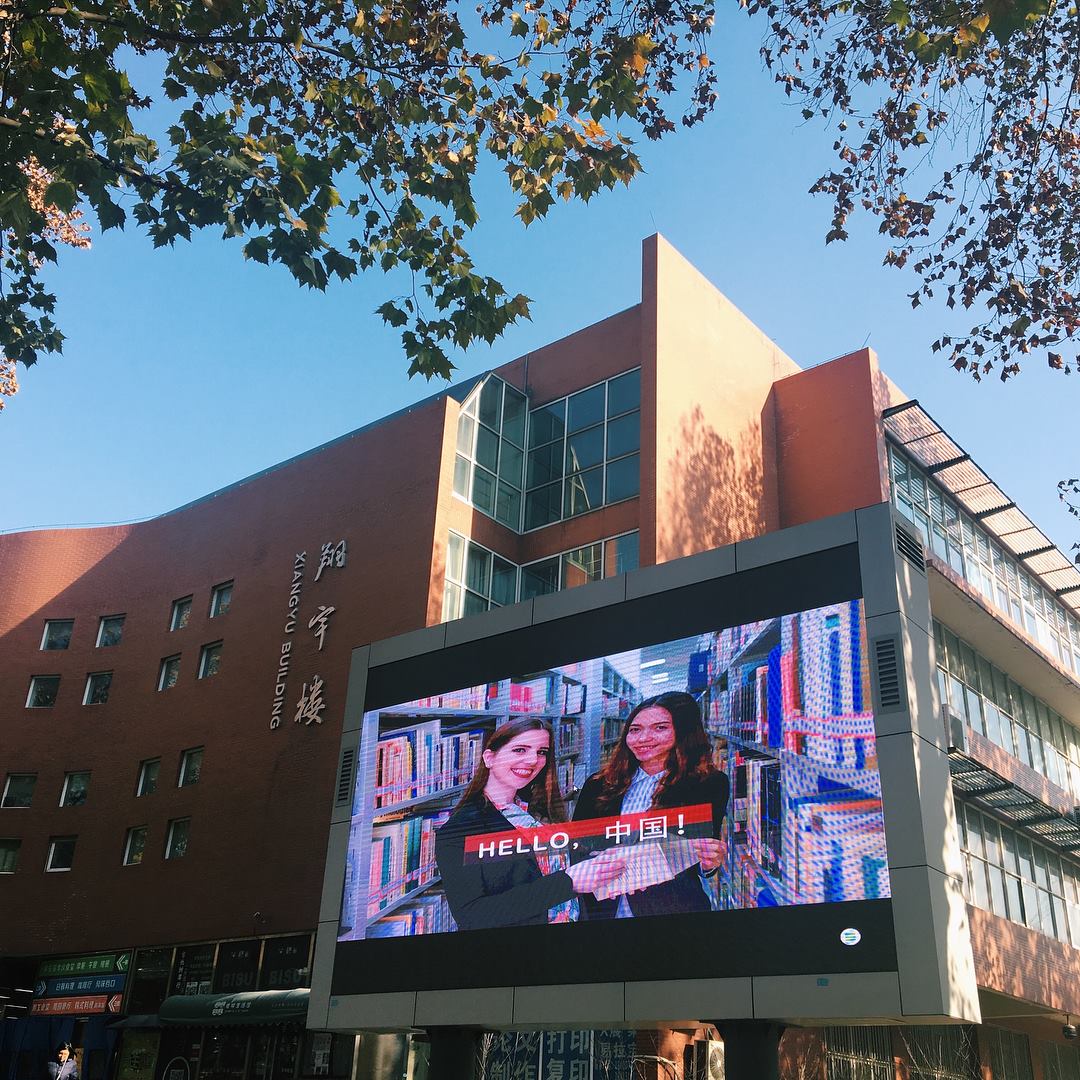 ---
"U okviru Erasmus + programa dobila sam priliku da iskusim mnoge stvari koje inače ne bih. Ovaj moj prvi boravak u inostranstvu bio je jedno od najljepših iskustava koje sam imala. Uživala sam u upoznavanju lokalne kulture, prelijepih predjela i ljubaznih ljudi Slovačke. Posebno zadovoljstvo mi je bilo sticanje novog iskustva u radu sa izvrsnim profesorima na fakultetu, koje će mi, bez sumnje, mnogo pomoći u budućnosti. Stekla sam mnogo više znanja, samopouzdanja i elana za rad, a zahvaljujući odličnoj organizaciji programa Erasmus, sve obaveze su nam pale lako i nijesmo imali nikakvih problema. Svima koji se dvoume, preporučlila bih da skupe hrabrost i naprave ovaj korak, jer je to zaista izvrsna šansa koja obogaćuje život predivnim iskustvom, a um svježim pogledom na svijet. "
Anastasija Višnjić,
Fakultet vizuelnih umjetnosti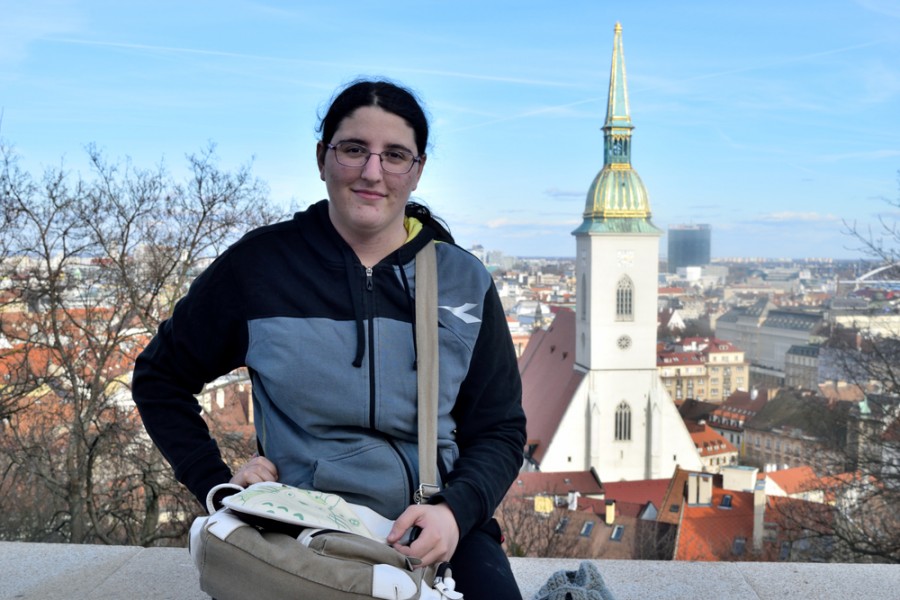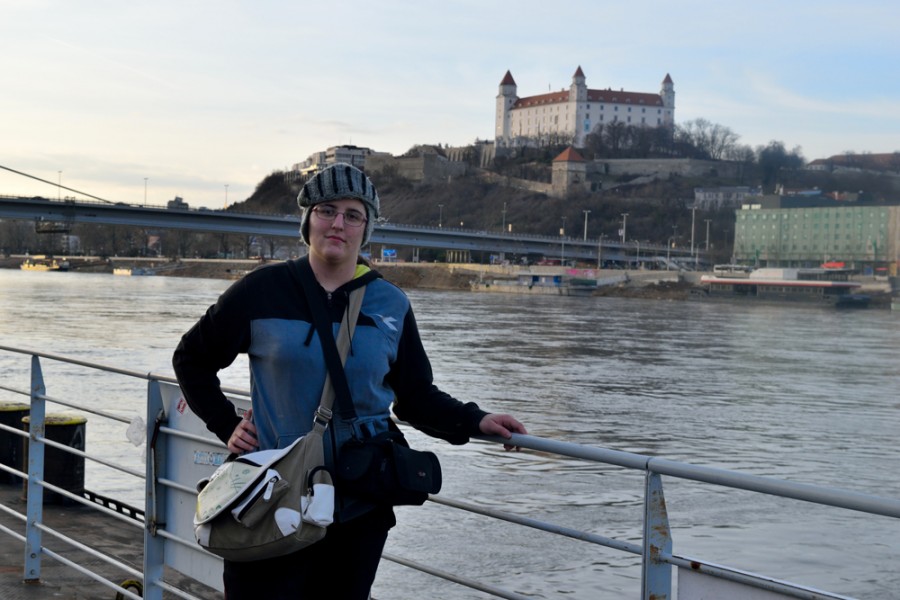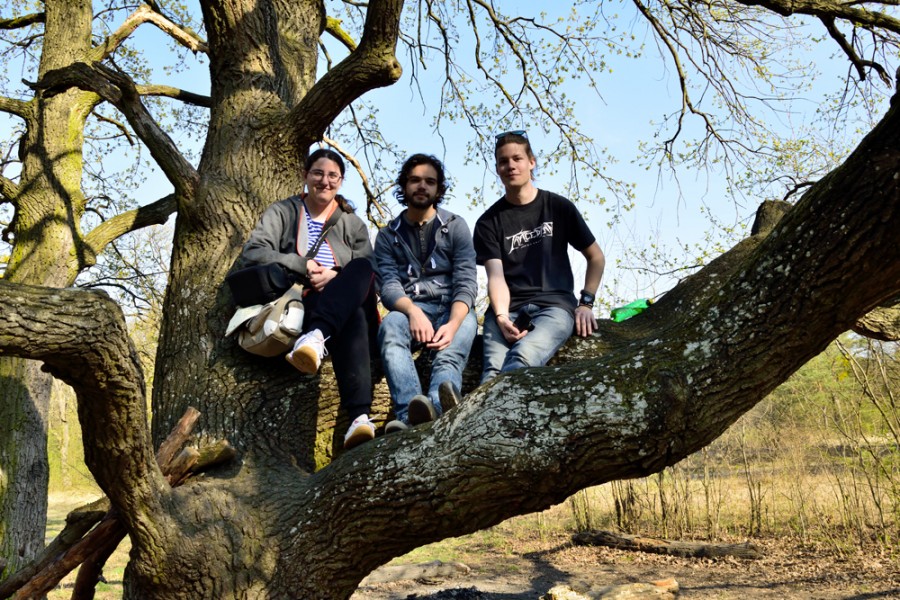 ---
"Oduvijek sam slušala o razmjenama drugih studenata i duži period priželjkivala da se i sama okušam u ovoj vrsti avanture.
Jednog dana sam odlučila da i zaista uradim nešto po tom pitanju i udaljim se od onog nama svima poznatog "Šta bi bilo, kad bi bilo". Bilo je dovoljno da provjerim sajt našeg Univerziteta i upravo tamo dobijem informacije o konkursu Erasmus Mundus stipendije.
Nekoliko mjeseci nakon poslate aplikacije dobila sam pozitivan odgovor, što je značilo da ću provesti 2016/2017. godinu na Ca' Foscari univerzitetu u Veneciji. Jedna od čari Ca Foscari univerziteta jeste svakako ta da su zgrade Univerziteta "raštrkane" po gradu, tako da ukoliko imate 6 ili 7 predmeta, možda ćete 2 imati u istoj zgradi. Ova činjenica, posebno u početku je doprinjela i ne tako rijetkim gubljenjima po gradu. Ali dobro, kažu niste ni bili u Veneciji ako se niste izgubili.
Jednom kad dođete na željenu destinaciju, gledat ćete sa osmjehom na licu brige i strahove koje ste imali ranije. Veliku podršku sam imala i od zaposlenih na Univerzitetu Mediteran, koji su uvijek bili tu za mene i da me upute kome da se obratim.
Moje iskustvo je zaista bilo prelijepo i zauvijek ću ga pamtiti. Provela sam 10 mjeseci u Veneciji, upoznala mnogo ljudi iz različitih zemalja, putovala (kako po Italiji tako i drugim zemljama), usavršila italijanski, učila, radila, izlazila, proširila svoja znanja, ali jedno ipak ne (ako pitate moje cimere Italijane) i dalje ne znam da napravim "pravu" pastu!
Savjet PLUS: Ne dozvolite da vaš entuzijazam "smanji" ili poljulja dokumentacija potrebna za prijavu, jer vjerujte vrijedi! "
Ana Grbac,
Fakultet za strane jezike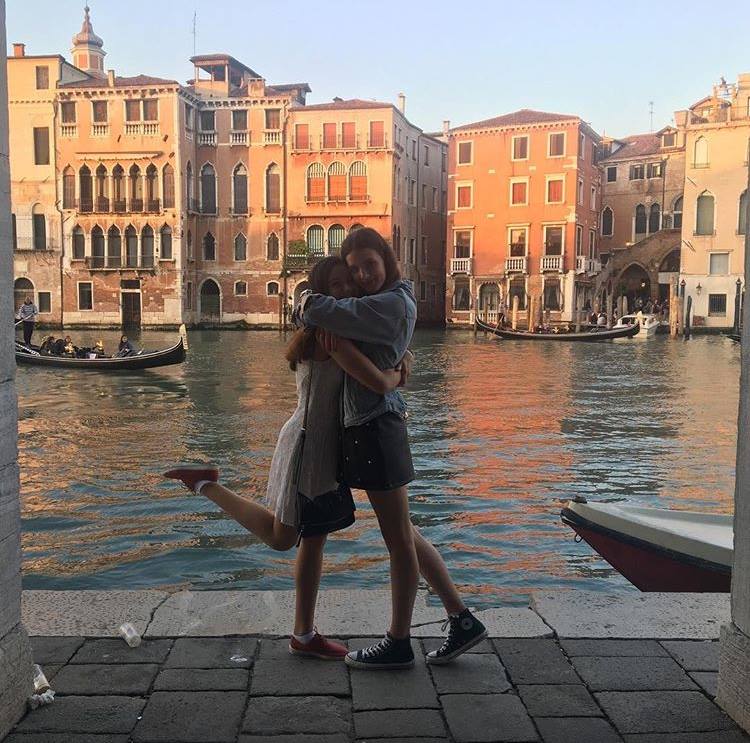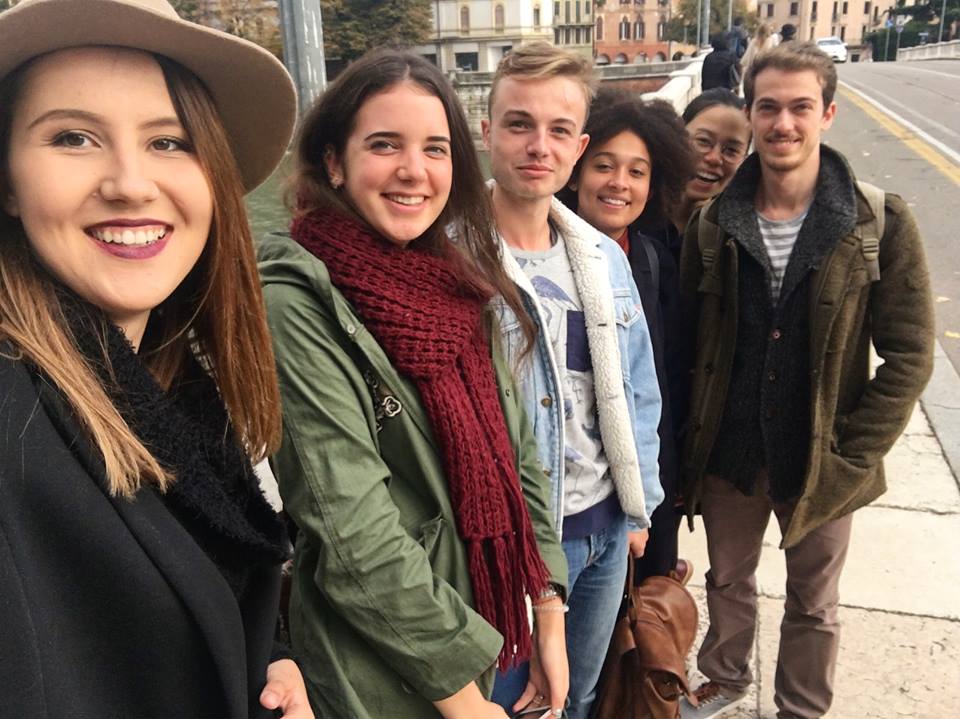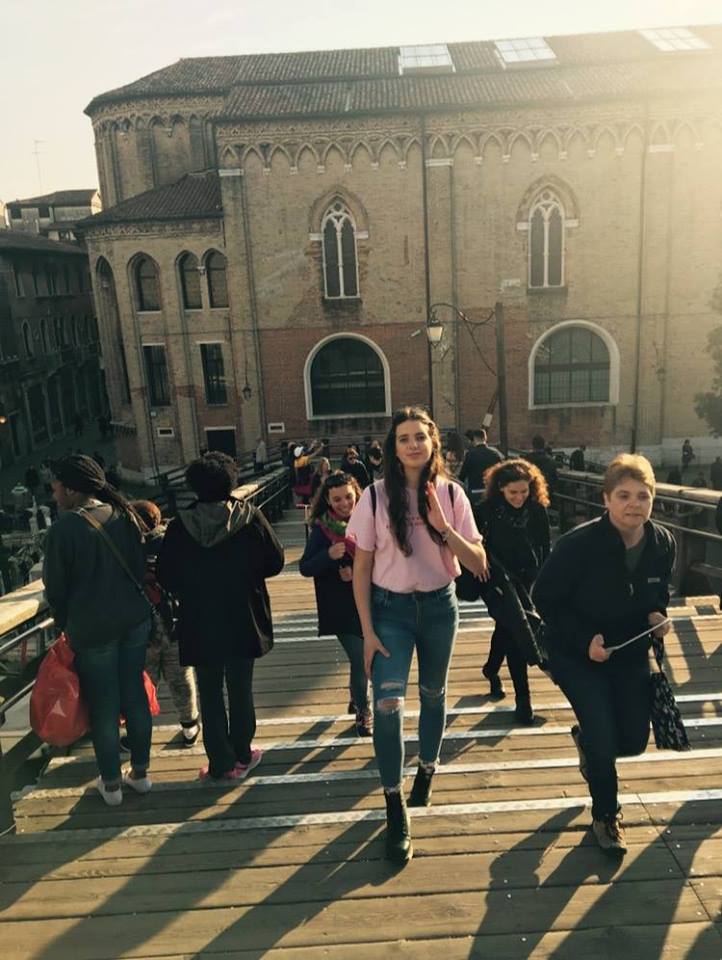 ---
"U mom slučaju, izbor fakulteta koji je na početku uključivao sve oblike zanimanja, sveo se na Fakultet za informacione tehnologije. U tom momentu, jedan od bitnijih razloga za takav odabir bila je činjenica da su informacione tehnologije najbrže rastuća grana ljudske djelatnosti i da iz ekonomske perspektive donose pregršt mogućnosti, što se ispostavilo kao tačna tvrdnja. Ipak, jedna druga spoznaja bila je mnogo bitnija od gore navedene pragmatične ekonomske tačke gledišta. Fakultet za informacione tehnologije ne uči studente pukim informacionim tehnologijama, već ih uči da postanu informatičari. Ubrzo sam postao svjestan činjenice da je sve znanje svijeta satkano od informacija i da su granice za kontrolisanje njihovog protoka i nastanka mnogo veće nego što sam pretpostavljao. Drago mi je da sam na fakultetu stekao ne drugove, već prijatelje, jer je kolegijalnost i atmosfera na fakultetu već godinama nevjerovatna. Moje trenutno prebivalište je univerzitet Malardalen, koji se nalazi u švedskom gradu Vasterasu. Tu sam stekao Master diplomu i trenutno sam na trećoj godini doktorskih studija. Meni je Fakultet za informacione tehnologije dao mnogo više od onog što sam i mogao zamisliti."
Filip Marković,
Fakultet za informacione tehnologije